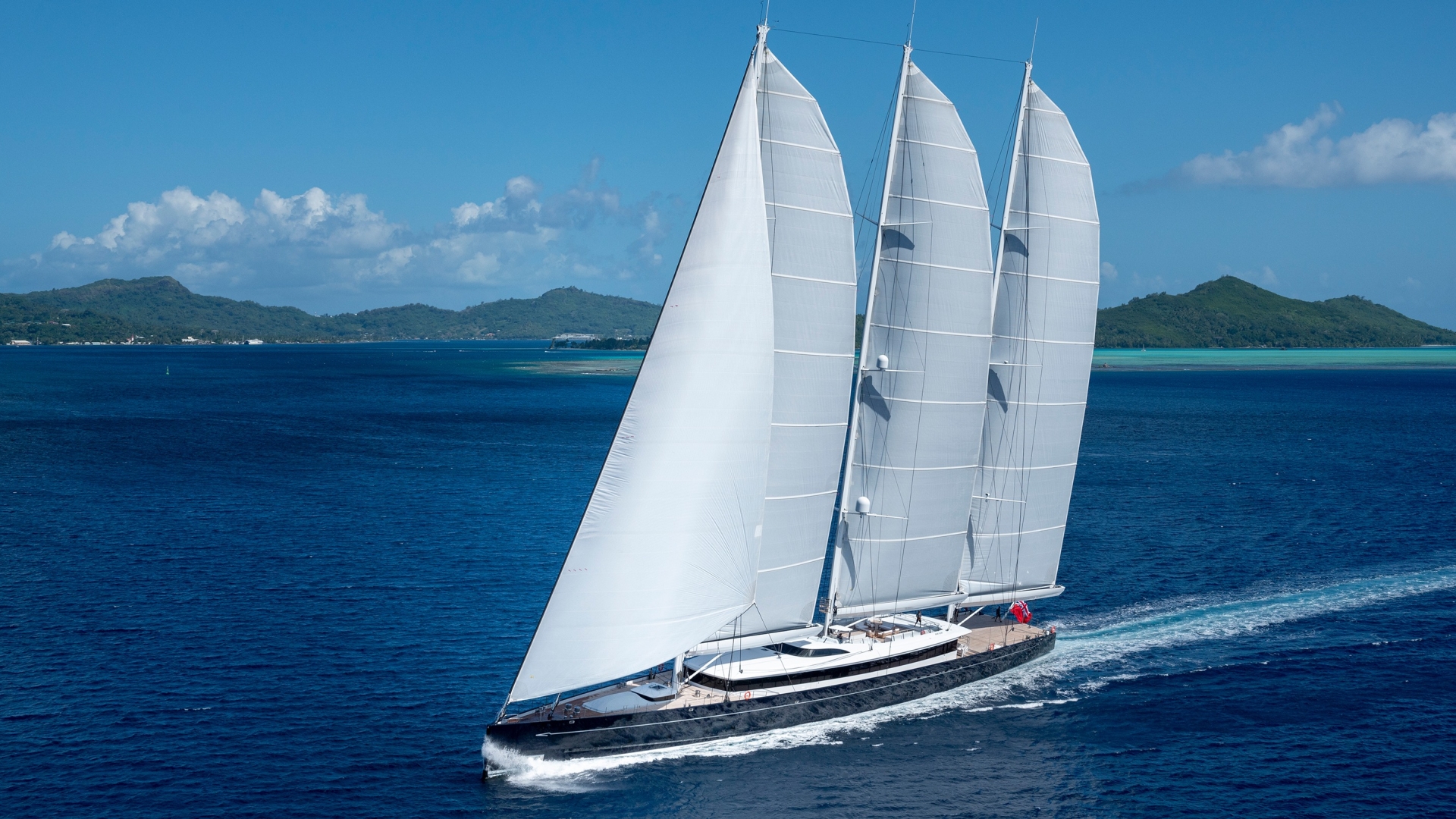 Innovation
WE ARE NOT JUST PIONEERS
WE ARE ADVENTURERS
With nearly 50 years in the industry, innovation is embedded in Rondal's DNA. Our extensive experience has taught us valuable lessons from every project, and we remain committed to learning and growing. We are not just pioneers; we are adventurers, embracing evolving client needs and global challenges.
Our confidence in delivering innovative solutions is underpinned by our craftsmanship, network, and cutting-edge tools. We never cut corners; reliability is our hallmark. Thorough testing ensures our solutions stand the test of time.
At Rondal, we're not just innovators; we're your trusted partners in shaping the future. Join us on this journey of discovery and creation. With Rondal, innovation knows no bounds, and together, we can build a better world.
THE IMPORTANCE OF
INNOVATION IN OUR INDUSTRY
In the maritime industry, innovation is paramount. It drives sustainability, harnessing the power of wind, creating lightweight vessels, and employing cutting-edge technologies. The goal is to provide solutions where customers experience no compromises while paving the way for a more environmentally conscious and efficient maritime future.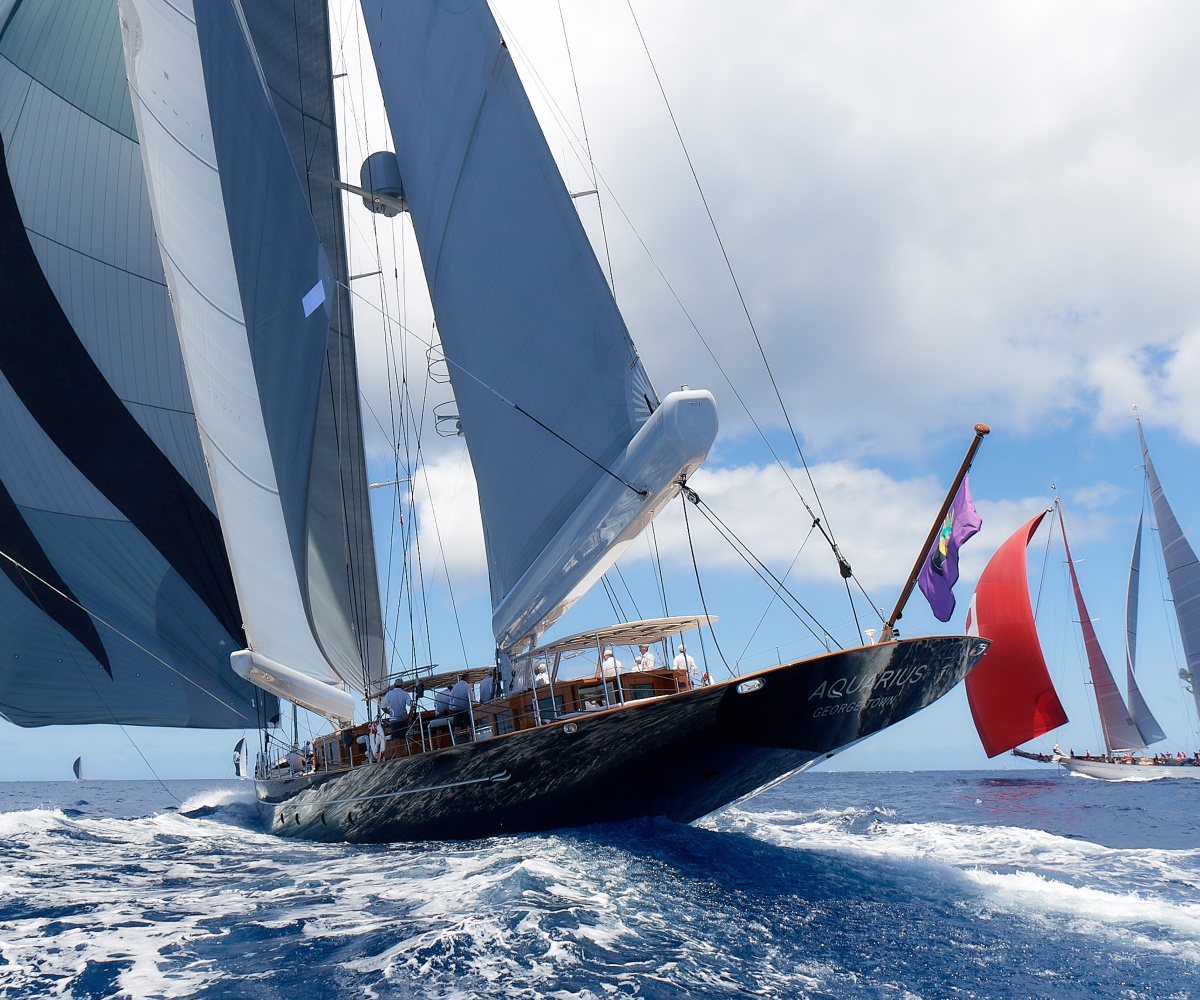 AREAS OF EXPERTISE
Rondal excels in four core innovation themes: Sustainability, Sailing Systems, User Experience, and Tools & Methods. These pillars underpin our commitment to pioneering greener, smarter, and more efficient solutions in the maritime industry.
HARNESSING OUR CRAFT AND SKILL
FOR EXCEPTIONAL BRANDS