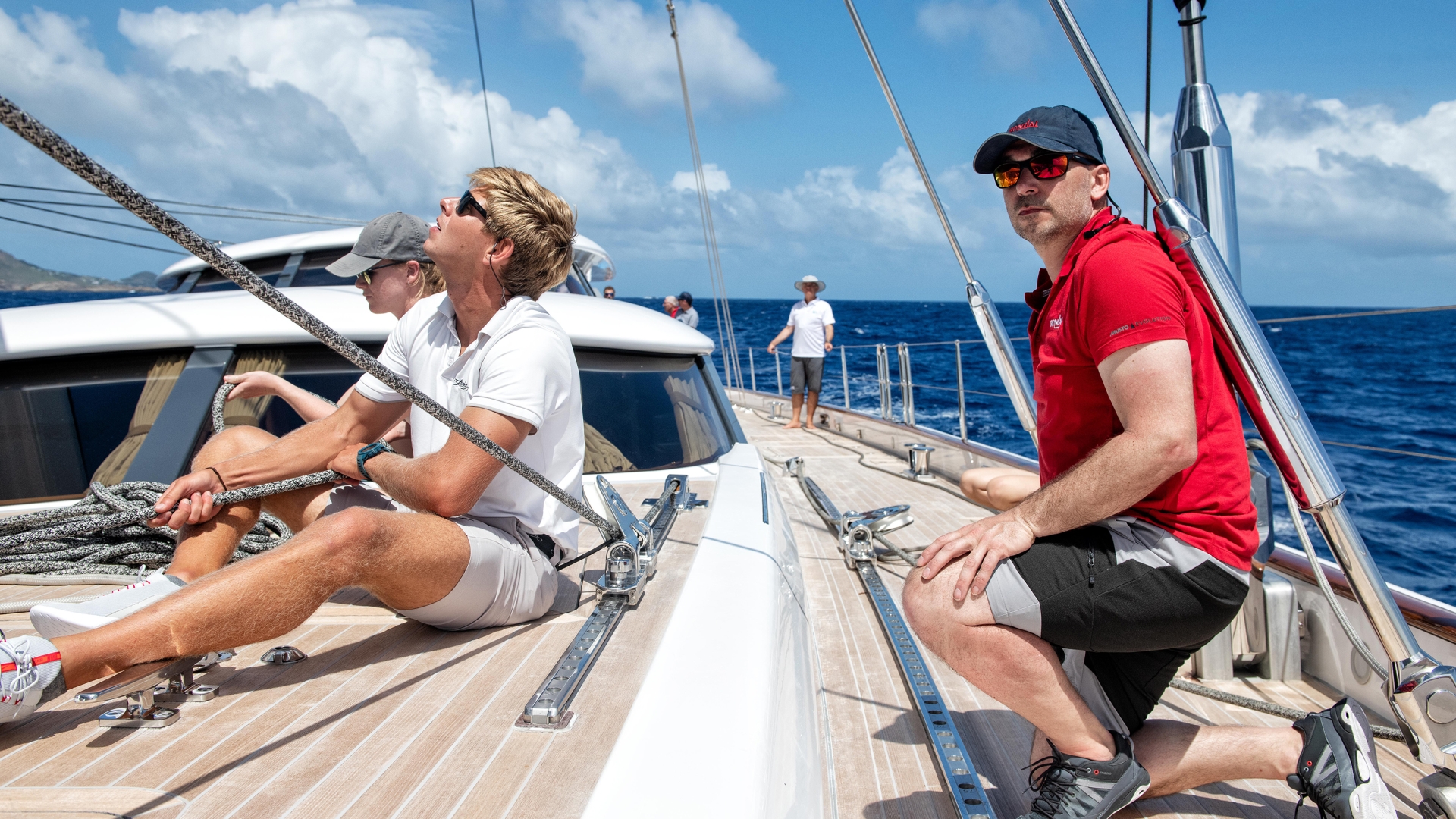 Service Management
Service
management
At Rondal, our commitment to your satisfaction and the reliability of your Rondal equipment is unwavering. Our service offerings include:
Proposals for Service Checks and Planned Maintenance: We provide customized service plans tailored to your equipment, ensuring timely maintenance and preventing unexpected issues.
Performing Service Checks: Our skilled technicians conduct thorough service checks, including inspections, testing, and preventative maintenance, to ensure your equipment's peak performance.
Maintenance and Repairs: We handle routine maintenance and address unexpected issues promptly, guaranteeing the continuous reliability of your Rondal components.
Aftersales: We manage any aftersales requests you have.
Our aim is to keep your operations running smoothly while extending the lifespan of your equipment. You can rely on Rondal for a complete service that places your peace of mind and the absolute dependability of your maritime assets at the forefront.

"Rondal is certificated for Lloyd's mast and rigging inspection"
Rondal is happy to announce that it has been awarded certification as a Lloyd's Register Approved Service Supplier for the survey of masts and rigging on Bermuda (fore and aft-rigged) vessels. "Joining the elite, small cadre of rigging service companies receiving the Lloyd's Register (LR) marque is an important step for Rondal's growing aftersales service and support business." Harry Mijnsbergen, Manager Service and Aftersales