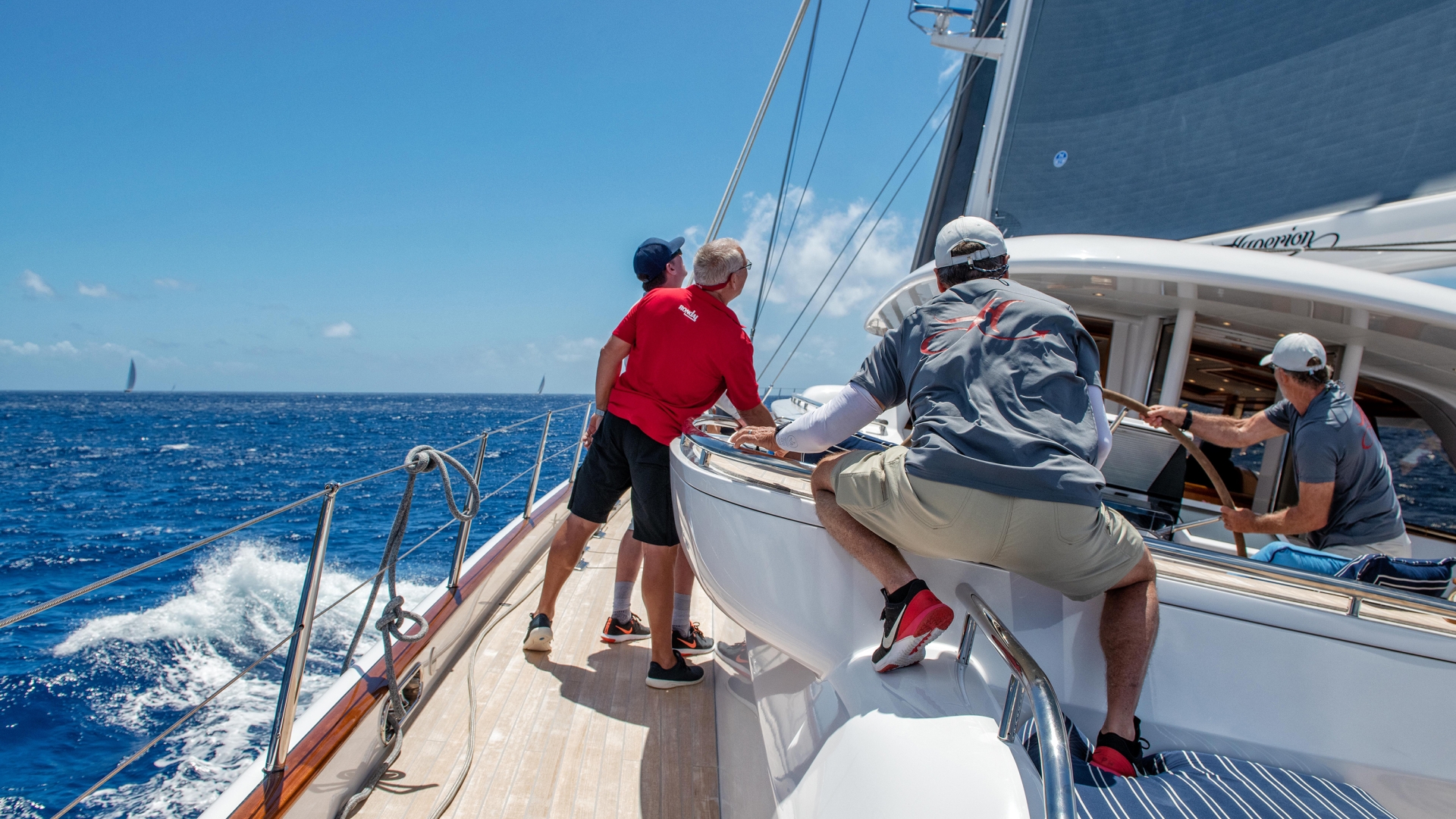 Service
RONDAL
GOES BEYOND
Our service team is there to give you ultimate peace of mind with fast, proactive, and agile service that ensures ultimate reliability and fits your needs. No matter where you are in the world, we are available for you and can provide the following services in order to keep the Rondal parts in perfect condition.
All the information and the support you need
At Rondal, our commitment to exceptional service goes beyond just providing top-notch products; it extends to ensuring that our customers have all the information and support they need. Our general service includes offering expert advice on our wide range of Rondal products and addressing any questions or inquiries you may have about our Rondal products.
Whether you're looking for detailed technical specifications, seeking guidance on product selection, product service, or simply have a query about the functionality of our Rondal parts, our knowledgeable team is here to assist you. We understand that well-informed customers make the best decisions, and we're dedicated to providing you with the insights and answers that empower you to make informed choices.
At Rondal, we take pride in not only delivering high-quality products but also in being a reliable source of information and support for our valued customers. Feel free to reach out to us with any questions you may have, and let us help you find the perfect Rondal solution for your needs.
SERVICE MANAGEMENT
At Rondal, our commitment to your satisfaction and the reliability of your Rondal equipment is unwavering.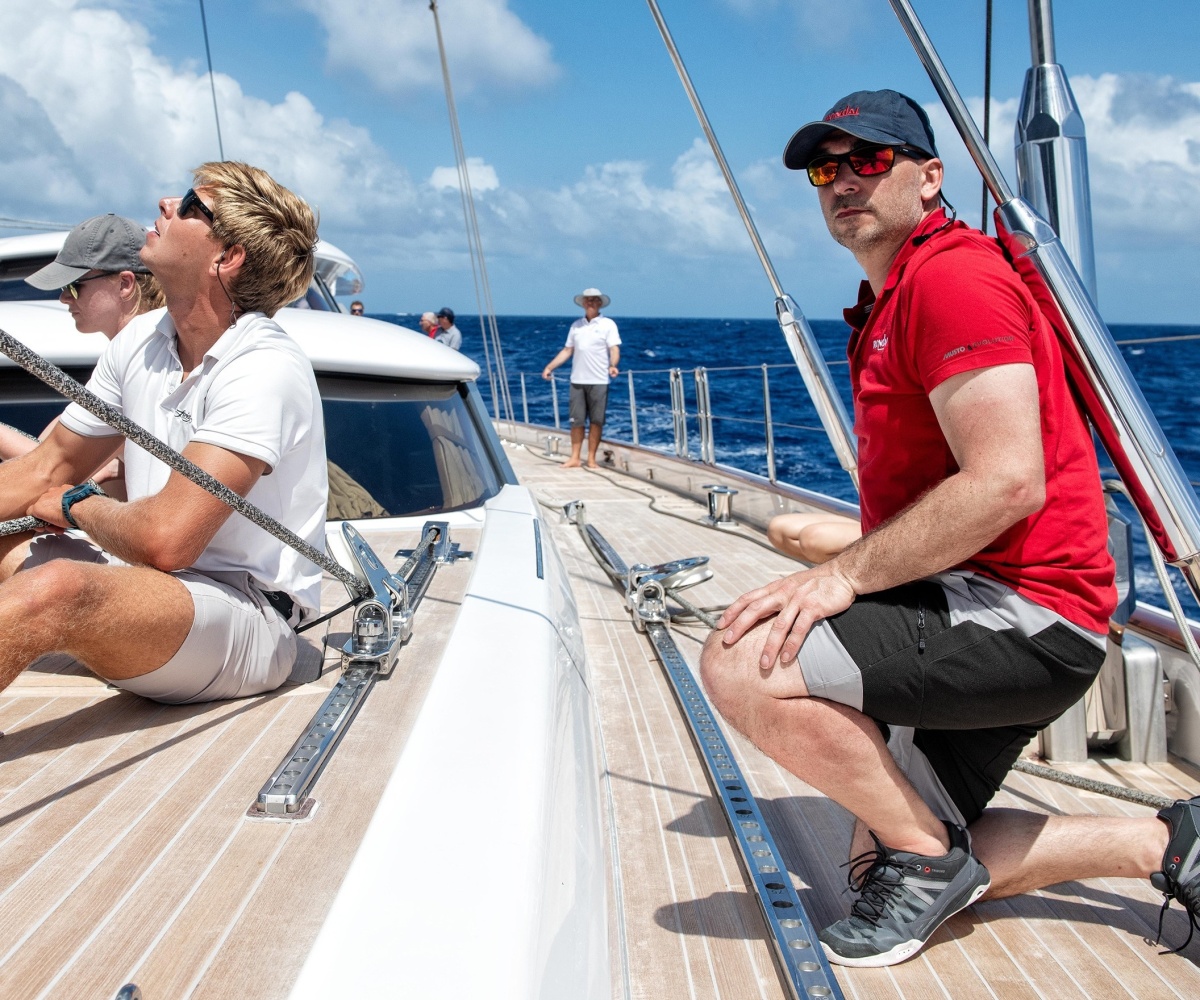 SPARE PART MANAGEMENT
At Rondal, we understand the importance of having the right spare parts readily available to ensure the continuous and efficient operation of your equipment. Our Spare Part Management services are designed to simplify this process for you.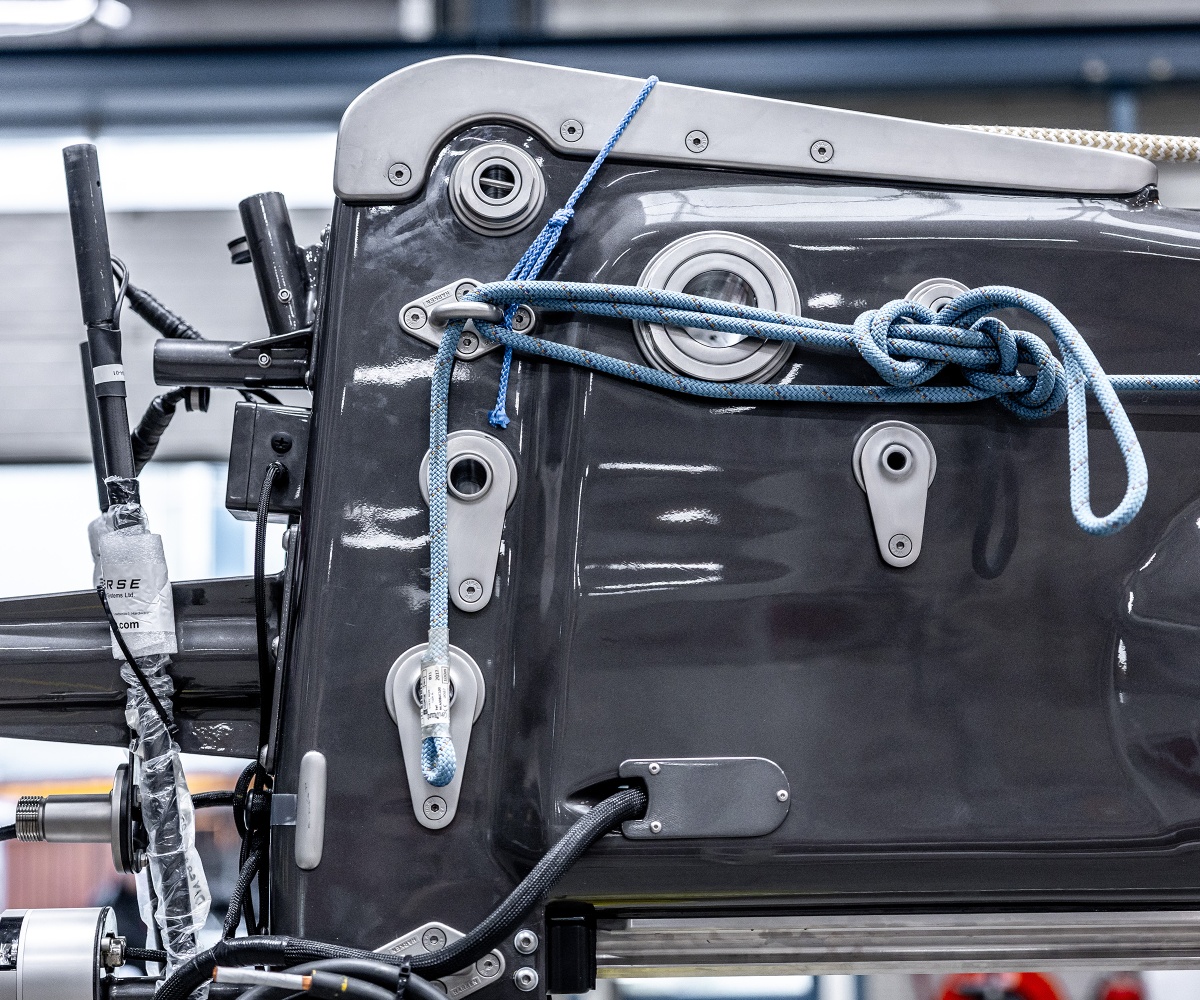 Service location
in Amsterdam
Rondal is proud to announce the opening of a new service facility dedicated to the care and maintenance of your standing rigging. Conveniently situated in Amsterdam, along the North Sea Canal, our new location offers easy accessibility. The facility features a spacious 72 x 20-meter shed where our experts can meticulously undress, paint, and dress masts and booms to perfection. Additionally, we provide secure storage for materials, all meticulously labeled with barcodes, and ample adaptable outdoor storage, which can be tented or open-air to accommodate various needs.


"Rondal is certificated for Lloyd's mast and rigging inspection"
Rondal is happy to announce that it has been awarded certification as a Lloyd's Register Approved Service Supplier for the survey of masts and rigging on Bermuda (fore and aft-rigged) vessels. "Joining the elite, small cadre of rigging service companies receiving the Lloyd's Register (LR) marque is an important step for Rondal's growing aftersales service and support business." Harry Mijnsbergen, Manager Service and Aftersales