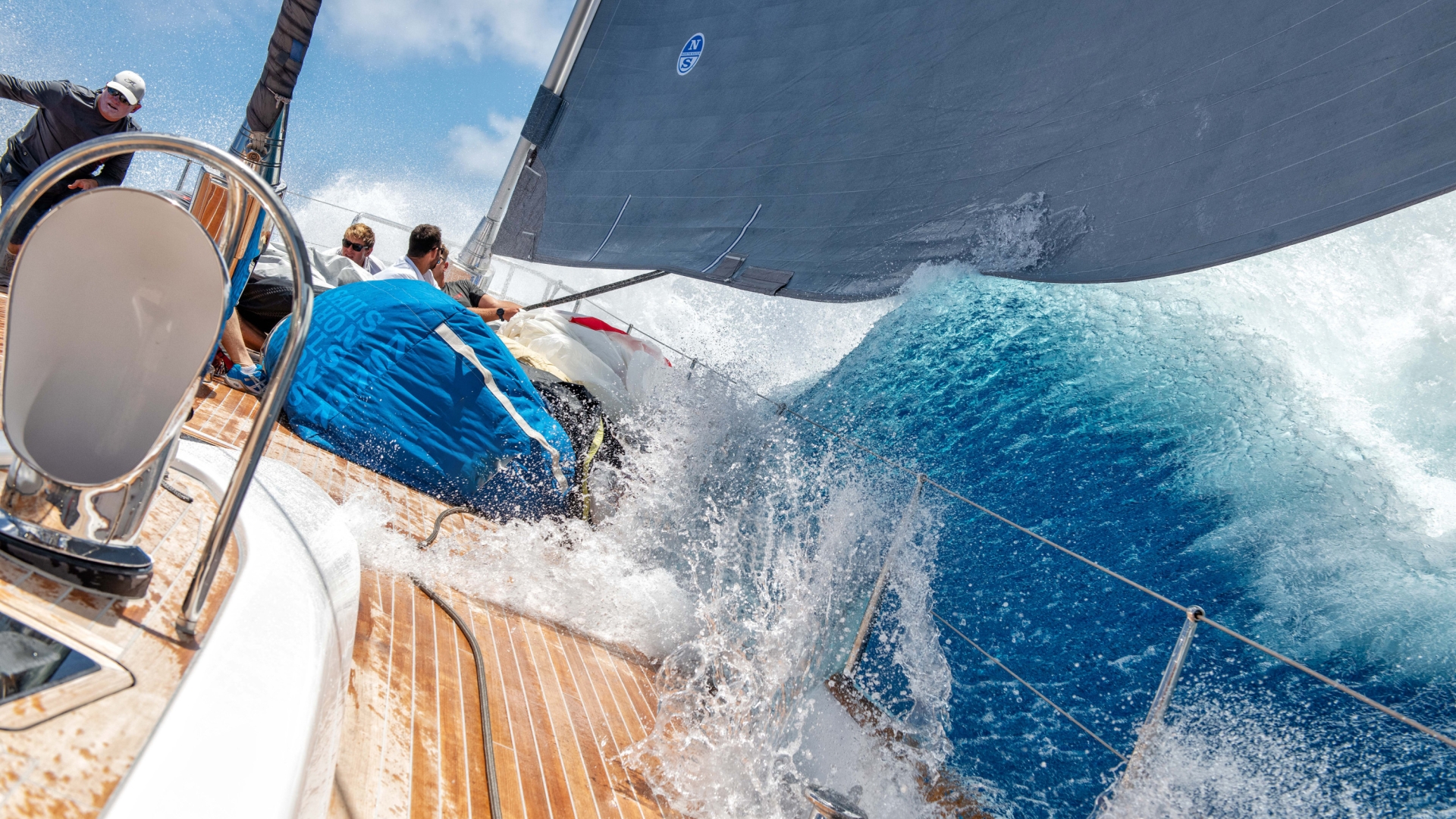 Who we are
WE DESIGN AND MANUFACTURE HIGH-
PERFORMANCE SAILING SYSTEMS AND
COMPONENTS FOR SUPERYACHTS
At Rondal, we live by our core values: reliable, confident, experienced, committed, and adventurous. These values drive us to create top-notch sailing systems and components for the world's most incredible superyachts.
Our team includes over 75 skilled craftsmen and apprentices who are dedicated to maintaining our tradition of excellence while also exploring new frontiers in superyacht composite technology.
Rondal was founded by Royal Huisman Shipyard and continues to work closely with them, as well as building strong relationships with other leading boat builders around the world.
0+
years of proven skill among our selected partners
0+
highly qualified colleagues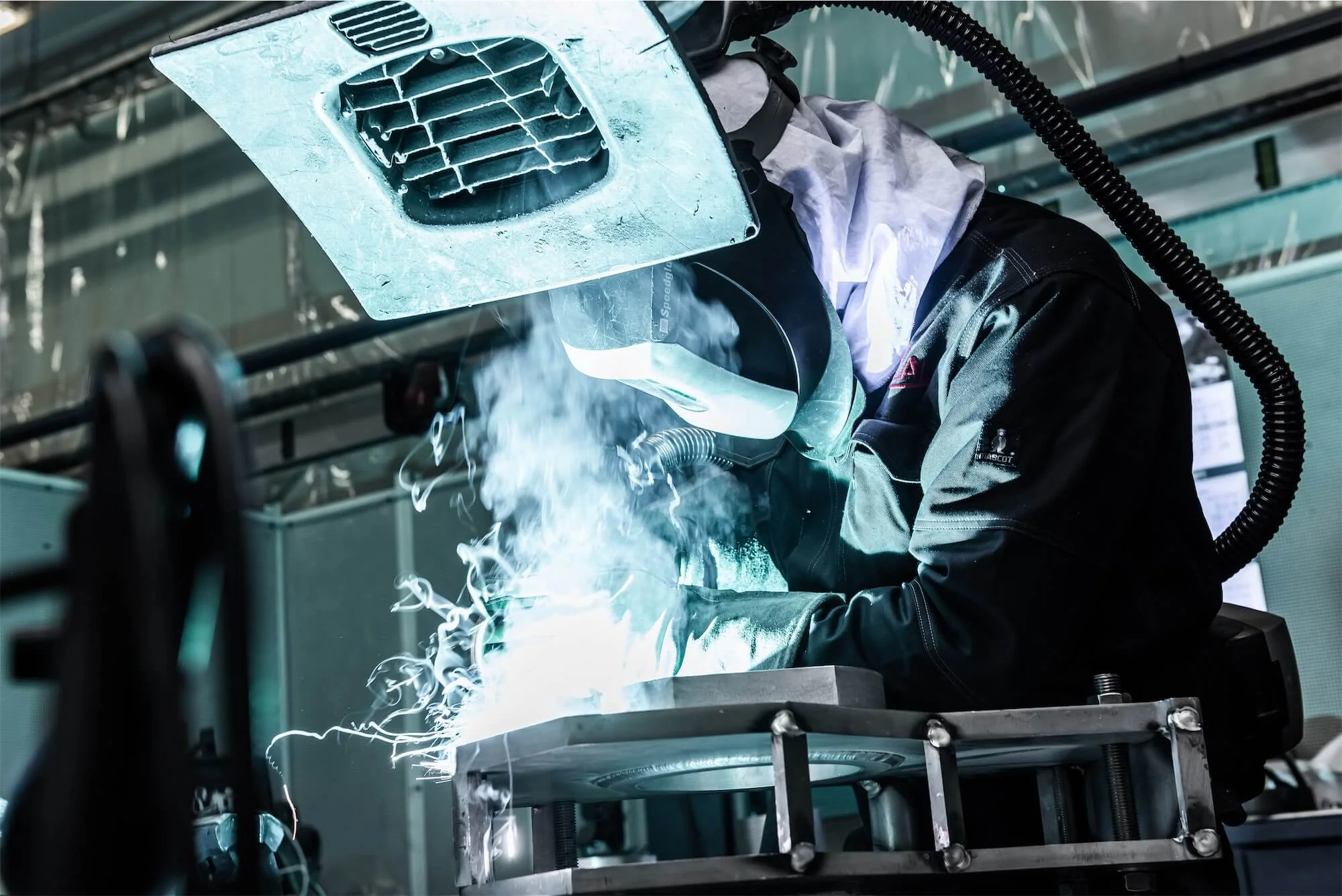 PLAN FOR
THE UNEXPECTED
At Rondal we aim for ultimate reliability in any situation. We believe at sea you should be ready for anything. Plan for the unexpected has two facets. On one hand, Rondal advocates embracing adventure and planning for experiences that take you to unexpected places. On the other hand, Rondal emphasizes the importance of preparation to ensure everything is ready to face the challenges that adventures can bring.
Plan in the sense of changing weather. Plan in the sense of changing weatherelements. Plan in the sense of unexpected places. Plan in the sense of new experiences. Plan in the sense of preparations. Plan in the sense of quality materials. Plan for the unexpected. Rondal.
Are you ready to plan for the unexpected?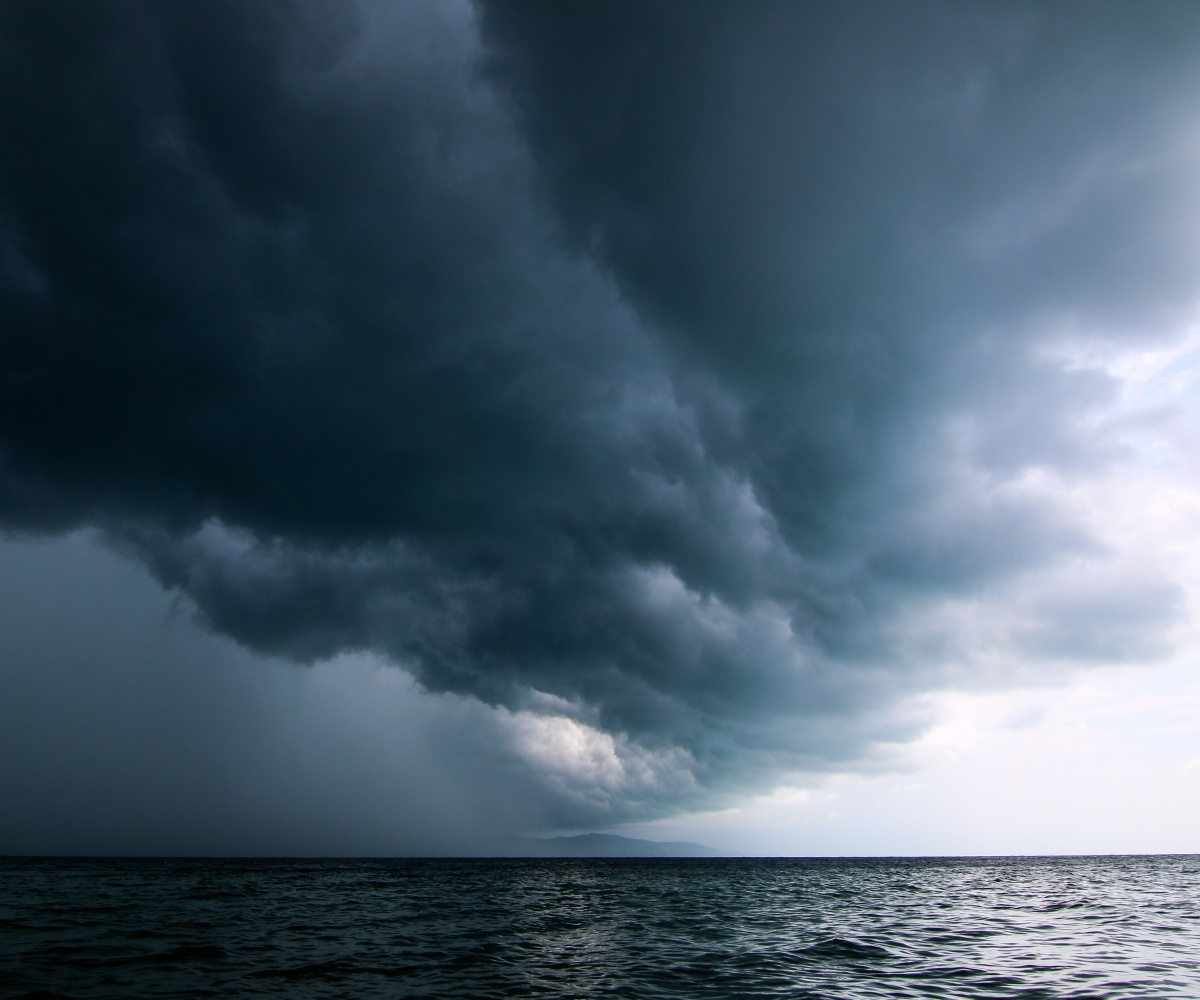 THE RONDAL TEAM LOVES
PUSHING BOUNDARIES
Management
Innovation
Service
Sales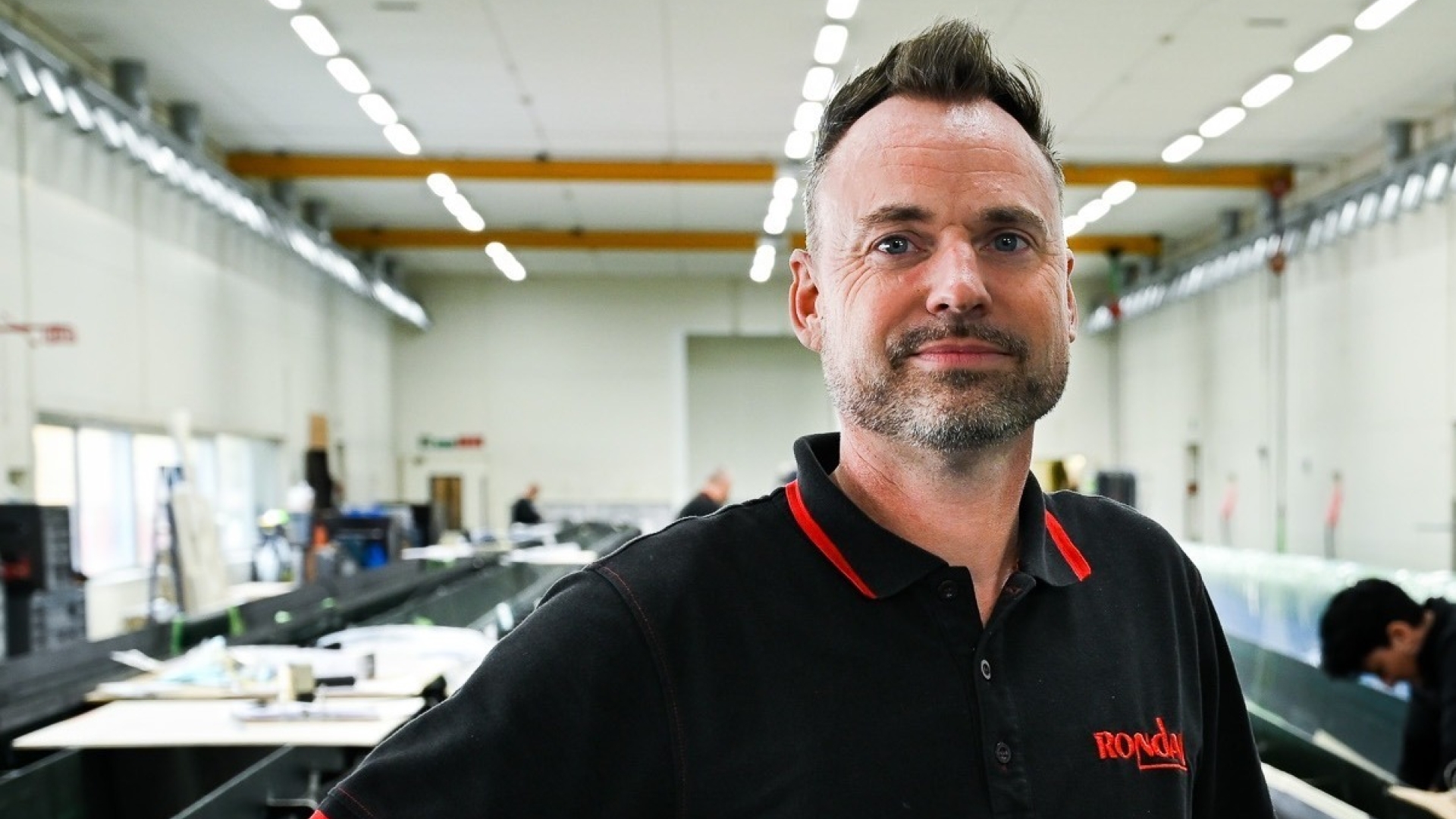 Only the best of talent
If you are a team player looking for a career which challenges your skills, you may be interested in working with Rondal.